In October 2023, Beacon Development Group celebrated its 25th anniversary. Since its inception in 1998, Beacon Development Group has steadfastly sought to improve the lives of families and households facing housing insecurity across Washington and beyond. The numbers tell part of the story: Beacon has contributed to the creation of nearly 7,000 units of affordable housing, owned by 44 diverse clients, across 102 projects, and with a combined value of nearly $1.5 billion. But the numbers are only a small part of the story. The happy faces of kids, parents and older adults at grand openings; the positive impact on communities and neighborhoods; the proud speeches of clients and dignitaries at ribbon-cuttings; and the sweat and passion of Beacon's exemplary team and partners – all these images, memories, and anecdotes are what make 25 years of Beacon a celebratory moment.
Beacon started with the vision of its founder, Paul Purcell. Paul saw the desperate need for affordable housing in our communities, and knew firsthand, the challenges and complexities of creating housing through the archaic funding programs available, namely HUD and the Low-Income Housing Tax Credit. With the blessing of his former employer, Catholic Community Services of Western Washington, Paul and a handful of employees began to provide development expertise to not just one organization, but to multiple organizations across the state. After 25 years, more than 60 current or former team members, three office locations, and many a stressful closing, Beacon stands as a leader in the affordable housing industry in Washington State and across the west coast.
Beacon Development Group offers a comprehensive suite of services, including development consulting, construction management, and asset refinance and repositioning. These services guide clients through the entire life cycle of their affordable housing projects and assist them in managing their portfolios. Beacon's remarkable impact extends to affordable housing projects spanning Washington, California, and Oregon. The core of Beacon's history is rooted in its consulting service to third-party clients, both non-profits and housing authorities. Beacon continues to uphold that mission by serving both established housing entities as well as a growing array of new community based and BIPOC organizations that are seeking to add housing services to their community programs.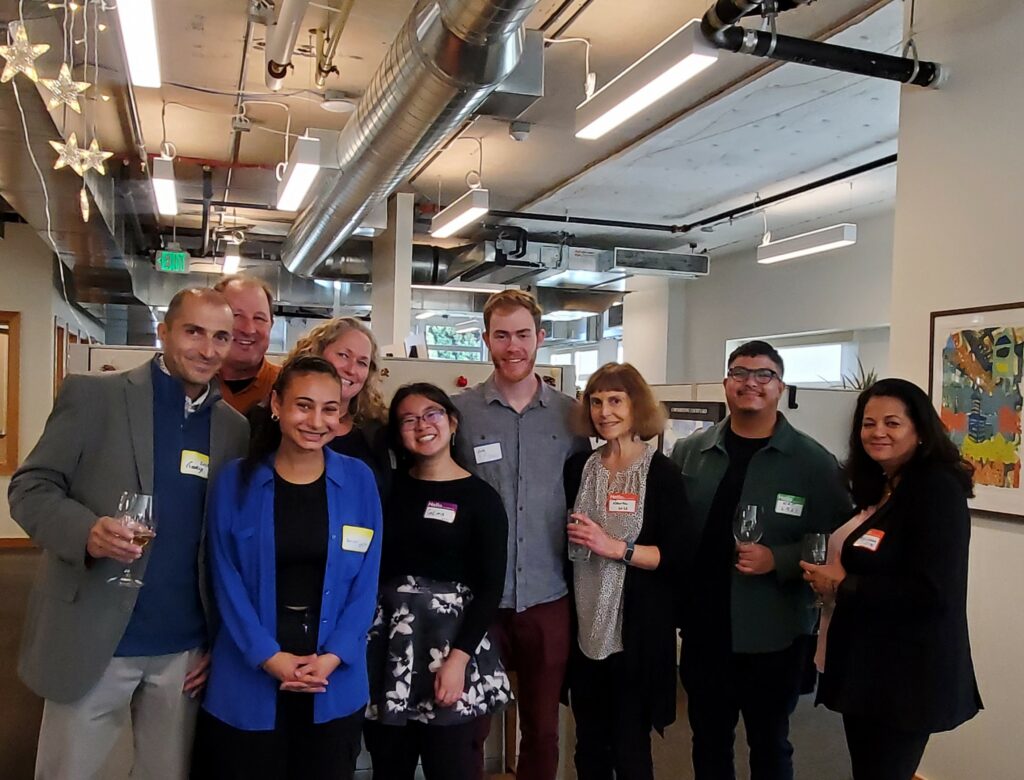 Beacon Development Group has garnered significant recognition for its exceptional contributions to the affordable housing development industry. Some of the notable awards and accolades include:
LifeWire Community Partner of the Year, 2023
Impact Capital Community Partner of the Year, 2016
Washington State Housing Finance Commission Friend of Housing, 2014
Seattle Business Magazine's 100 Best Businesses to Work For: Top 10 Small Firms, 2014
Affordable Housing Finance Magazine's Top 50 Affordable Housing Developers, 2007
Construction Management Director Jason Manges reflects on his experience with Beacon, stating, "Beacon has been realistic about my needs, time, salary, benefits, compensation, etc. My kids have grown up while I've been at Beacon. My second child was born 2 years into my stay. She's 12 now. I've had the flexibility to raise a family in a way I wanted to here."
The overarching mission of providing affordable housing to low-income families and seniors serves as a powerful motivator for Beacon Development Group's team.They are dedicated to overcoming numerous challenges to ensure minimal disruption to residents during construction and the successful, timely completion of affordable housing projects. California Construction Management Director George Sousou recalls, "We pushed for a permit to take the powerlines down for one day to crane our stuff over it. We paid PG&E $18,000 to come out to shut the power off for one day. We provided generators for every business and residence on the block, and even convinced the Wells Fargo across the street to close for the day."
When COVID-19 necessitated lockdowns across the country, Beacon faced unique challenges, including a California rehabilitation project that required families to relocate from their current housing to temporary accommodations. Beacon carefully coordinated with movers, relocating families one unit at a time to mitigate potential exposures. This process, while time-consuming, was essential for resident safety.
The testimonials from HumanGood residents reveal the profound impact of Beacon's work in creating vibrant and welcoming communities. Residents express their gratitude for the enhancements made to their living spaces and the attention to detail in design and functionality.
"I cried when I was accepted to move into my new housing. How was I worthy of living in such a grand place? They took me and my dog. My dog was important. He depended on me and I depended on him. Now we both have a warm bed and lots of new friends. I am happy to be so lucky to live out my final days here. Thank you." – HumanGood resident
Such heartwarming stories motivate Beacon's team to consistently go above and beyond. Their mission extends beyond mere affordable housing development; it's about providing individuals with housing opportunities, second chances, and the promise of peaceful retirements. As California Construction Management Director George Sousou aptly puts it, "We're not just building a project for someone and moving on; we're making an impact."
As Beacon Development Group embarks on the next phase of its journey, it anticipates challenges and opportunities in the affordable housing sector. One of the pressing issues is the complexity of funding sources, with numerous government programs, lenders, banks, and sponsors involved in affordable housing development. These requirements and regulations, along with land cost increases, and the inflation in labor and materials, have led to soaring project costs. Beacon's Project and Construction Managers aspire to collaborate with lawmakers to identify strategies for reducing the costs of affordable housing projects, protecting taxpayer dollars, and enabling more projects within the limitations of available funding.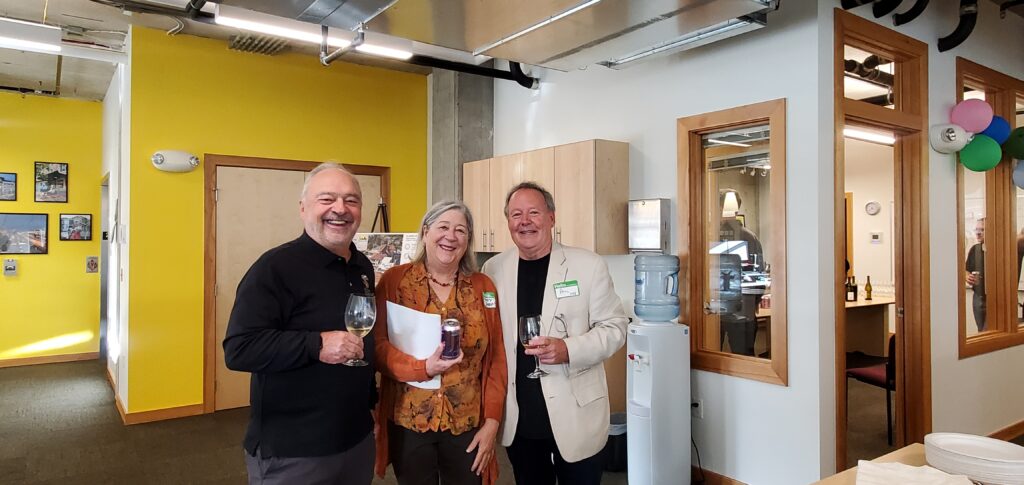 Moreover, the affordable housing sector, like the broader housing industry, confronts a labor shortage. The intricacies of affordable housing deals require highly skilled and well-trained employees. Beacon also strives to have a team that reflects the diversity in the communities in which we serve. For these reasons, Beacon has undertaken multiple organizational efforts designed to recruit, train, and mentor people who are new to the affordable housing field and can help achieve the overall goals of the industry.
Reflecting on the past 25 years, Beacon Development Group acknowledges that it has weathered various trials, from the 2008 recession to the challenges posed by the COVID-19 pandemic. In times of adversity, Beacon has demonstrated resilience and adaptability. But out of adversity, comes a deeper commitment and ability to bring affordable housing to those in need.