Beacon Development is pleased to announce the recent hiring of five new team members: Cacima Lee, Roberta Schur, Miranda Nelson, Anna Bascom, and Amar Halaweh.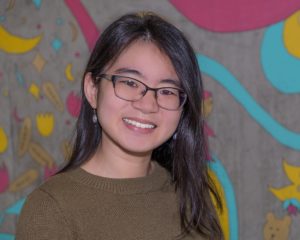 Cacima Lee is a seasoned community and political organizer with her most recent project the resettlement of Afghan refugees. She recently graduated from the University of Washington's Evans School with her Master's in Public Administration. We are excited to welcome her as our office manager.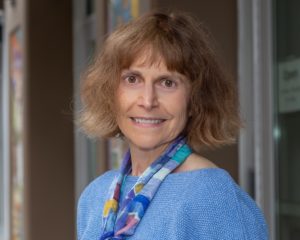 Roberta Schur brings over 20 years of experience in affordable housing and community development to the team as our
new Senior Housing Developer. Roberta worked previously with the Tacoma Housing Authority and similar nonprofits in the Chicago area and the Puget Sound.
Miranda Nelson joins us as an Asset Manager, helping oversee properties with HUD and LIHTC layers in Washington State. Prior to joining BDG, she worked for the Washington State Department of Commerce overseeing a portfolio of affordable housing as a Compliance Asset Manager.
Anna Bascom began her affordable housing career 11 years ago as a HUD Performance-Based Contract Administrator where she supported the preservation of thousands of affordable housing units. She joins Beacon Development Group in 2022 as the Asset Manager Lead.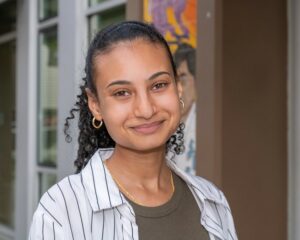 Amar Halaweh is a senior at the University of Washington studying Real Estate. Prior to joining Beacon, she worked as an Escrow Assistant at Shannon Escrow Inc. We're excited to have her join us as our Housing Development Intern through the Housing Development Consortium.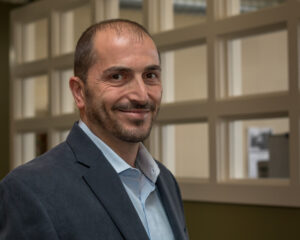 Finally, Beacon proudly celebrates George Sousou's promotion to Construction Management Director – California. We look forward to expanding the work we do in California to better serve the community.